Our way of working with Data
Mobile Market Data Intelligence
Our platform turns our data collected from millions of daily events generated by our global crowdsourced users into meaningful insights to power personalized mobile analytics by market, industry or particular mobile application.
Trecone provides access to the data collected through intuitive analytics dashboards, generated standards reports and ad-hoc studies complemented by predefined surveys.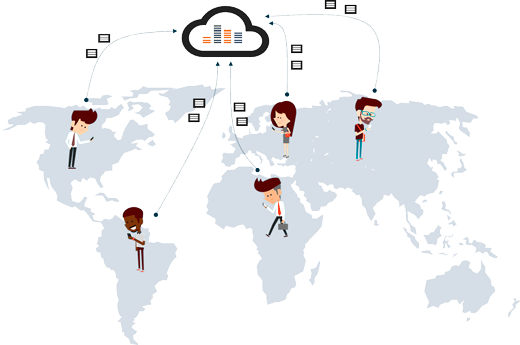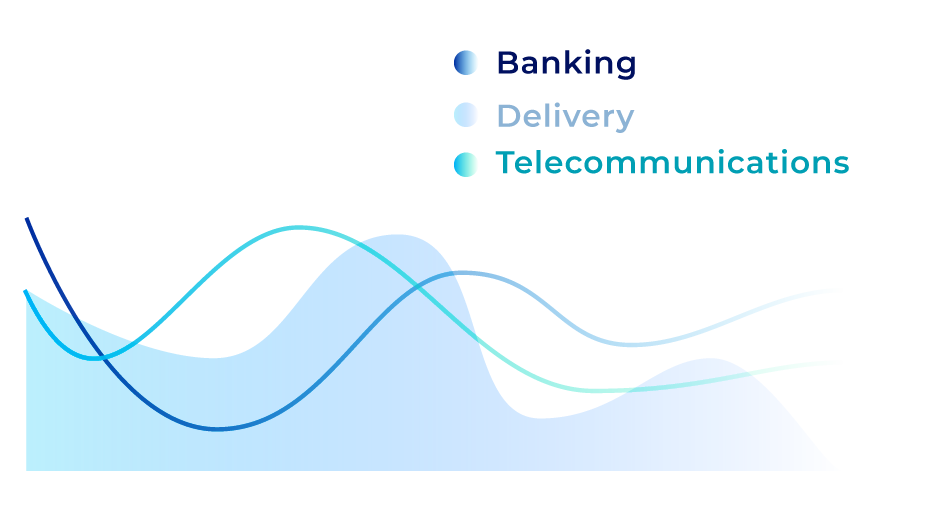 Improve knowledge of your mobile sector and competition
Benchmark the competition in your sector across metrics to assess and compare the penetration, consumption, usage and activity of your mobile application and to take right strategic decisions.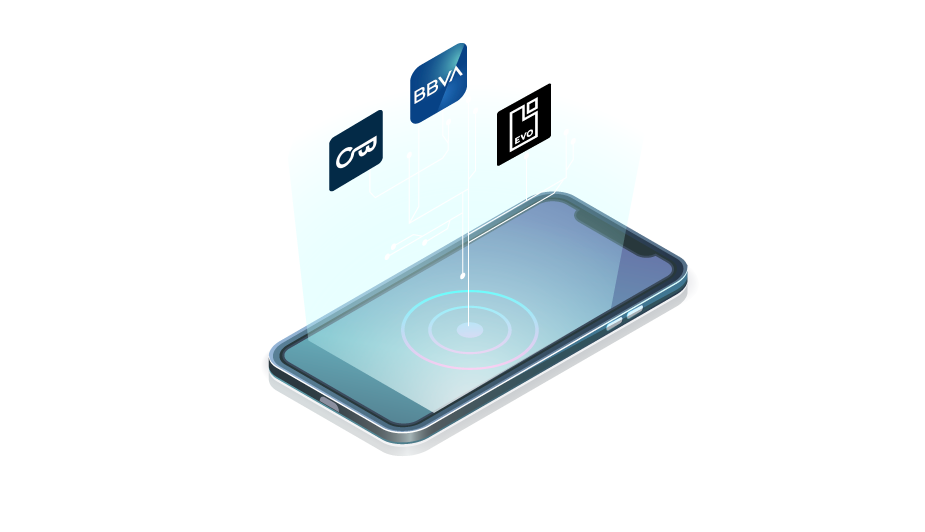 Monitor and analyze the loyalty of your users
Get more information about the loyalty of your users by identifying the installation and use of competing applications to maximize your user knowledge.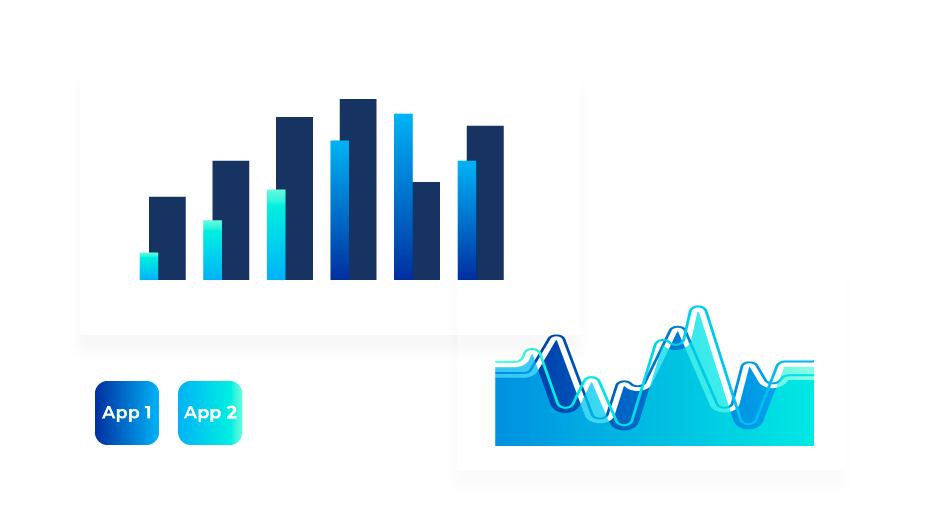 Analyze threats and opportunities
Detect possible threats and opportunities by analyzing your competition and their users. Identify interests and motivations of their users and compare it with yours.
Active apps / per country
Our platforms collects all installed apps by country from where we can identify and monitor particular app or sector penetration and growth.
Hours of usage
Every month all app activity and usage are registered allowing us to analyze the app user behavior in their sector and market.
Analysed
By categorizing the apps by sectors we increase the intelligent of our data by discovering the needs of different sectors and their customers. 
A perfect resource for your team

PRODUCT MANAGEMENT
Value the potential and performance of thousands of applications
Compare the value of your sector applications before making decisions in your projects.


MARKETING TEAMS
Create and manage smarter application marketing campaigns based on real and efficient data
Develop strategies focused on the needs of your target audience.

STRATEGISTS AND INVESTORS
Analyze the potential of your projects and investments
Know the value of applications before making decisions, and periodically analyze the status of your investments.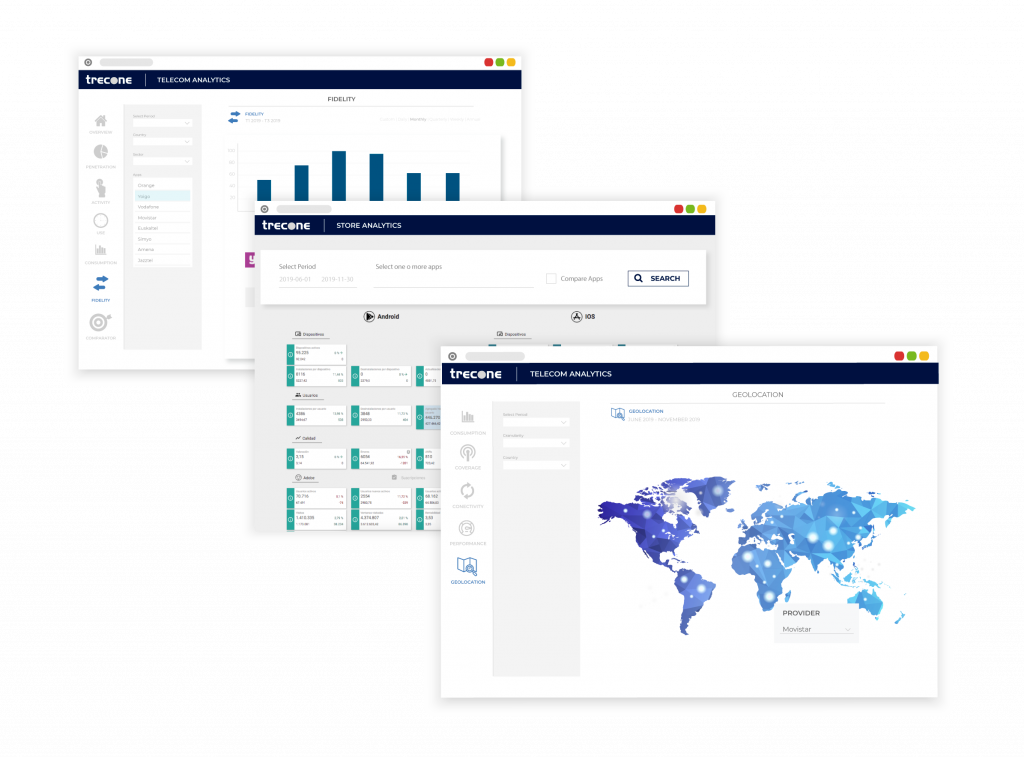 MOBILE
MARKET | STORE | TELECOM
Data based products
Trecone develops data products based on our own data collected from different sources to be combined with our client's internal data and intelligence to get smarter decisions in their products and services strategies.
We want to hear from you
If you have any questions do not hesitate to contact us